Our
mission

is to dramatically reduce the frequency, duration and impact of your security incidents
Seedata.io is a cybersecurity deception-technology SaaS that identifies previously undetected data theft/leakage incidents. We are building a solution to fundamental cybersecurity issues of monitoring and detecting incidents outside your perimeter. We have been on your side of the table, experienced the same problems and asked ourselves why things weren't better? Now, we've decided to make it better
Seedata.io's leadership team come from complimentary backgrounds in cybersecurity and data, overlapping their shared experiences in previous start-up activities and a keen motivation to solve problems.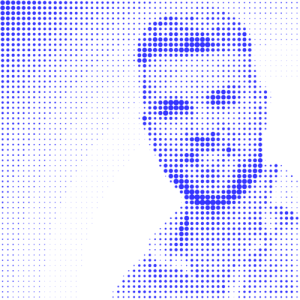 Enrico brings sales, fundraising and strategy experience to the table as the former Chief Commercial Officer of a successful alt-data start up, and previously having led data strategy for a large investor. 
He has developed data acquisition strategies, created and sold alternative data products and decided now is the time to do something about improving security within enterprise data management practices.
Matt has a distinguished 25-year career in cybersecurity, having worked as Chief Information Security Officer in some of the best known global brands.
Alongside this, he has also assisted numerous startups to achieve success through his mentoring activities within several cybersecurity accelerators.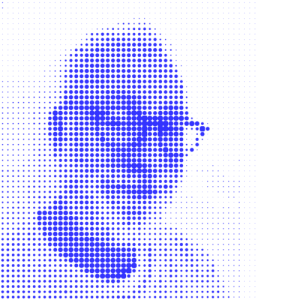 We've established a set of
values

we strongly believe in and embed in all activities:
Be accountable
Do what you say you are going to do, as simple as that!
Be exploratory
It's part of our DNA; we met online when thinking about "What's next". Nothing is more expensive than a missed opportunity!
Be honest
Honesty is a key value for us. Even if you fail, own it; we are all learning, and mistakes are lessons we need to learn from
Support opinions with data
We believe in data and are both somewhat analytical. Opinions can be valuable, but without data, they're almost always cheap
Avoid complexity, embrace difficulty
Always strive to simplify complex processes, even in a highly technical world like cybersecurity. At the same time, do not shy away from the hard challenges. Embrace them!
Go the extra mile
Be kind, respectful and always do your best with customers/team members and investors. Word of mouth is a strong multiplier.
Some very nice people in "

The Media

" have written some very nice things about us
If anyone would like to write more, or would benefit from our voice in future articles. We are always happy to discuss!
Press inquiries: press@seedata.io