Our platform deploys realistic traps and decoys throughout your network, designed to integrate seamlessly with your existing security infrastructure. When attackers interact with our decoys and lures, our platform captures events and generates alerts that allow you to respond immediately.
Our seeds act as traps within your environment. When they get interacted with, we send you alerts with full threat intelligence
Integrate
Using our library of API-based connectors, you can connect our platform to your systems within minutes, and without the need for infrastructure deployment or network changes
Plant seeds
Our deceptive assets are available as data, accounts or infrastructure and can be planted as a one off action, or by automated schedule, using integrations to the cloud platforms you use every day
Receive alerts
Whenever we detect an interaction with one of our assets, we collect and analyse threat intelligence and send rich notifications directly to your security platform, to kickstart your incident response processes
Take a more detailed look at how seedata.io works
All the value, none of the complexity
Deception is an effective technique, but solutions can be complex with high operational overheads
We've built a no-code platform that can be deployed in minutes, runs unsupervised, and integrates directly with your existing SaaS platforms and other security tools
Take a read through our full set of features in more details
Detect breaches, receive threat intel, take prompt action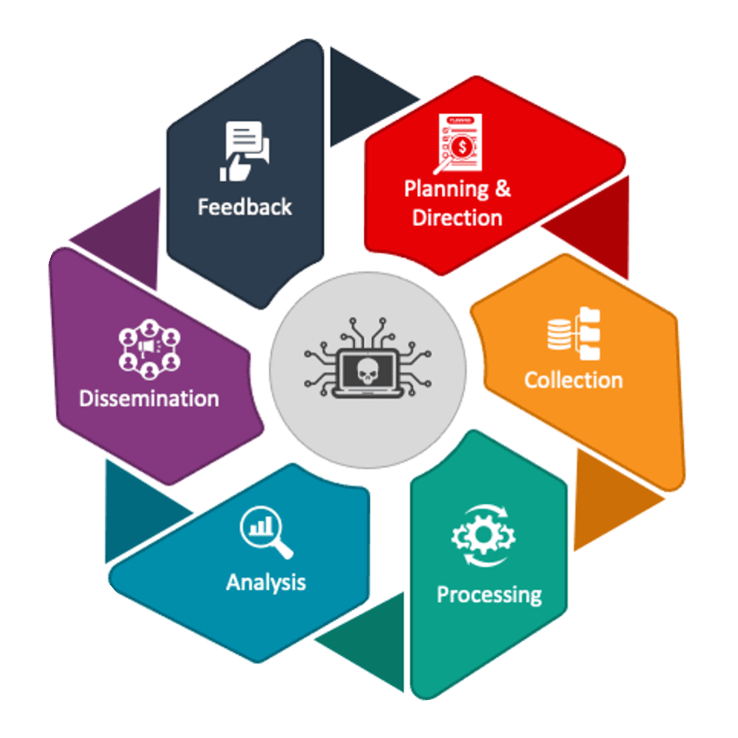 The seedata.io platform provides real-time threat intelligence on the events we see within your environment
Our seeds raise high quality, low false-positive alerts that trigger an enrichment process by us, adding the latest threat intelligence and applying complex rules analysis to provide you with meaningful notifications
Take a look at the use cases we are prioritising
What

seedata.io

customers are saying
Learn how we're helping customers

detect more incidents, faster
Data breaches can cause an inestimable damage to companies, therefore detecting incidents and anticipating possible breaches have become very important for us. seedata.io provides us very efficient mechanisms to support that, reducing significantly our worries and time spent on this ever-growing concern
Quickly detecting an active data leak means you are in a much better position to identify the issue and correct it.
Seedata.io
is a unique solution and one worth investigating!"
Deception technology enables detection without compromising real data by using decoys or traps to trick cyber criminals into stealing fake data
Cybercriminals regularly use deceptive techniques as part of their campaigns because it's effective, quick, and inexpensive
We've released a ton of new features lately, and want to tell you all about them