I got that summertime, summertime sadness…
Hi All. Summer's wrapping up, and in the words of Lana Del Rey, we're feeling that "Summertime Sadness." But as we wave goodbye to sunny days, let's dive into what's new in our latest newsletter.
Check it out and feel free to drop us a line at hello@seedata.io if anything here piques your fancy.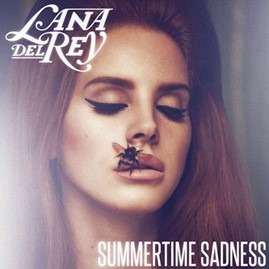 HONEYPOTS: Now available for all major cloud hosting platforms (and Raspberry Pi's)
ALERTS: Customise the message content sent for an alert
CYBER INNOVATION CHALLENGE: join us on the 19th of September for the final showcase!
You asked, we listened! After several requests from our customers, our honeypots are now deployable on major cloud services, in addition to on prem and dedicated hardware (Rasperry PIs).
With cloud environments always changing, security can be like hitting a moving target. It's easy for threats to hide amidst the cloud's complexity and diverse configurations. That's where our honeypots come in, giving an early heads-up before threats dive too deep, for too long.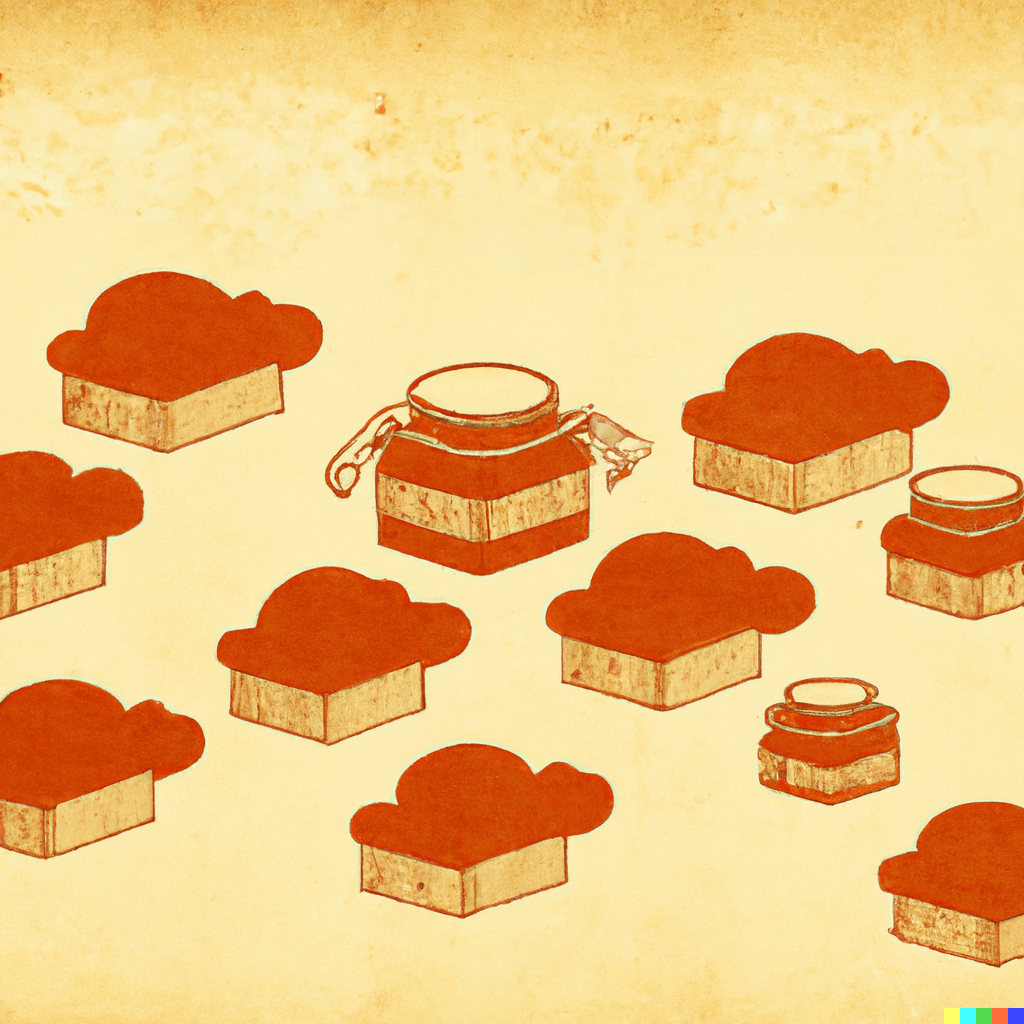 Customisable alert payloads
When one of our seeds catches attention, you'd want to be in the know, and with the right details. Good news! You can now tailor your alert templates to highlight what matters most to you and in whatever format your SIEM or XDR needs to receive it in. Or, if you prefer, stick with our tried-and-true standard templates. Either way, you're covered.
Join us at the Guildhall!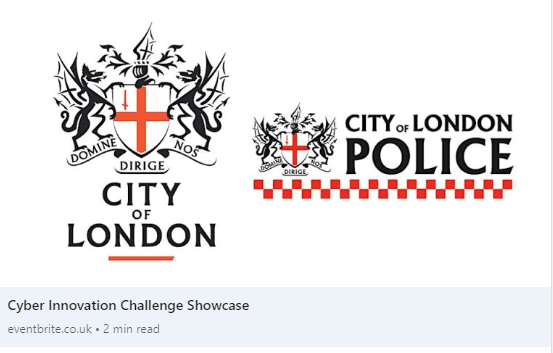 What else have we been up to?
Is the above not enough? Ok, well, there are a few more little things;
Microsoft Teams integration: you can now receive alerts directly into your Teams app;
Performance Improvements : Everything should go that little bit faster now
Customer seeds locales: our fake person seed can now mimic people from multiple countries, with different real-looking attributes including name, surname, address, phone number, etc;
Web-form integration: you can now integrate your web registration forms to automatically plant fake customers, on a schedule;
Recruiting : We're interviewing for security engineers, software engineers, and data engineers. If you're awesome, we want you!
Copilot : This has morphed into a bigger beast, now including the whole onboarding process
Integrations : We're building a library of integrations, for all sorts of different purposes.
User communities : What if companies in the same sector could share threat intel without giving away sensitive commercial information?
We hope you agree that we're building something highly useful, but we really want you to share your thoughts and feedback. We're on hello@seedata.io
Thanks, Enrico (CEO) and Matt (CTO)