Changes (changes), changes (changes), oh yeah. For ordinary people,
now

!
Hi all. Two quick points to get us started:
Ziggy Marley (provider of today's musical accompaniment, here), is actually called David. Ziggy is a nickname, from his father's love of David Bowie's music (see Changes #1, here).
Don't adopt a newsletter title based on months, if you can't write a newsletter every month (hence changes #3, not changes – May). 
Feel free to drop us a line at hello@seedata.io if anything here piques your fancy.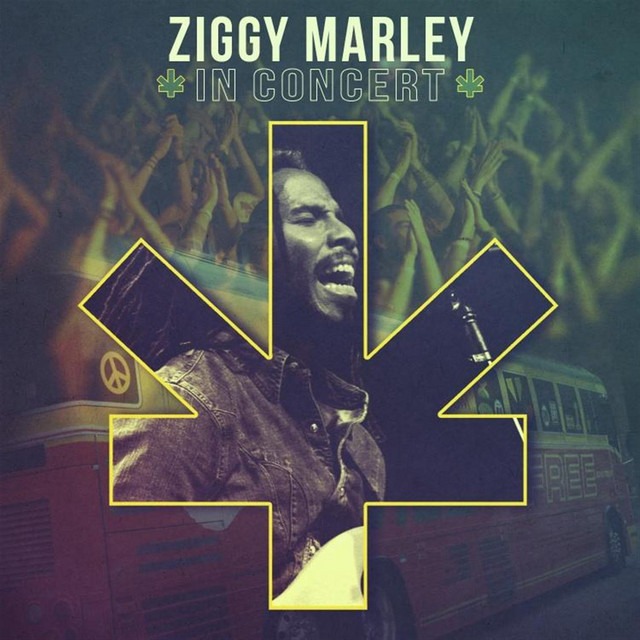 FINGERPRINTS : We uniquely identify the devices making requests to your seeds

BETTER AI FOR DOCX SEEDS : You can now choose different content type and use custom keywords
PRODUCT TOUR & SUPPORT : Making it easier to get help and use our platform to its full potential
JOIN US IN BARCELONA : We're sponsoring CISO360, and have some free tickets available
Fingerprinting of devices
When our seeds get interacted with, we get an oportunity to collect certain data points that can help with attribution and in future investigations. We've added new capabilities that allow us to collect more of these data points, and present them to you within the app or through our APIs. 
In total, we collect an additional  16 new attributes, from chip set to browser vendor to screen resolution!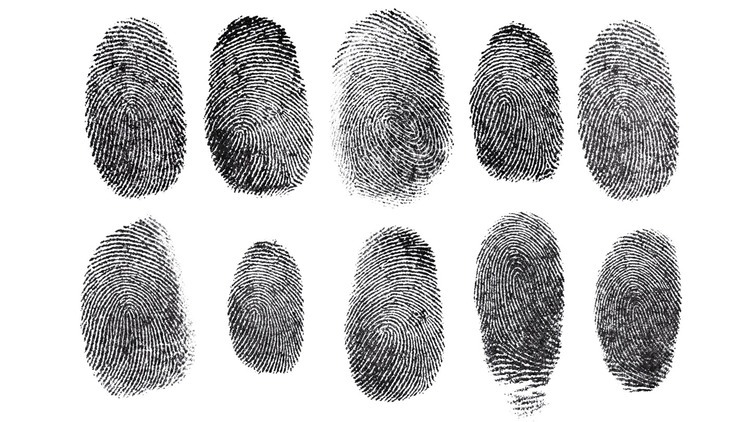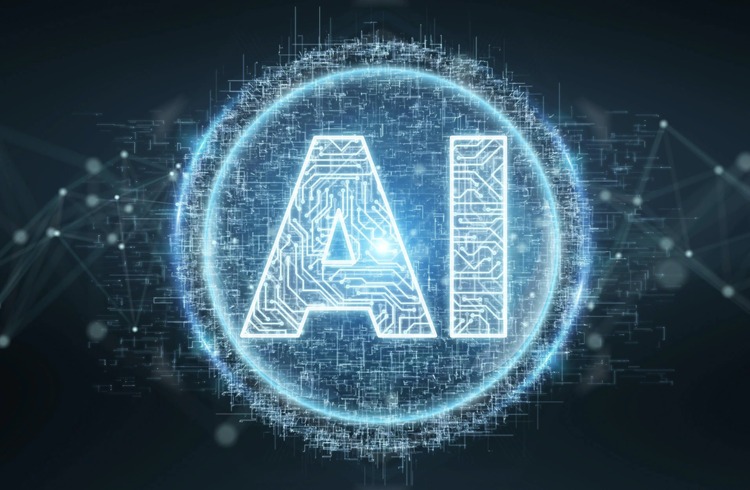 DOCX seeds get better AI options
Our earliest capability for AI generated DOCX seeds allowed you to choose from a fixed list of content types. We now extended this, so you can pick from our suggested list, or add your own. You can also supply a set of keywords (as a comma-separated list) for inclusion within the prompt.
Lastly, we have also included your organisation within the prompt, so that output will have a better context to your organisation.
Product tour & support pages
We are very focussed on making our platform as easy to use as possible. So, we continue to build out our support pages and have made improvements to our product walkthrough, including the ability to launch it whenever you like
Again, there's plenty more work in this area planned, so if you have specific content you want to see, please just shout (hello@seedata.io)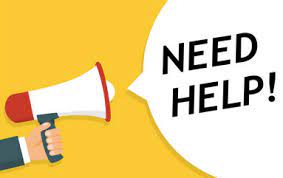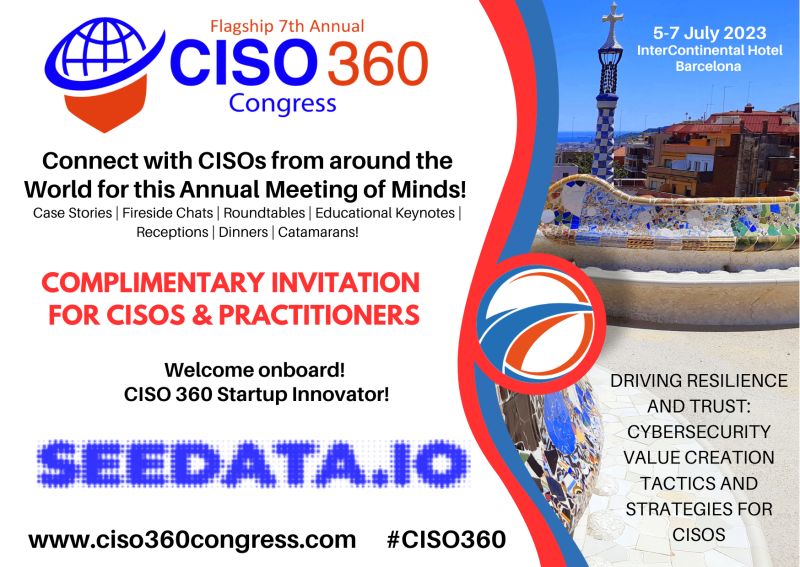 Join us at CISO360 in Barcelona
We're super excited to announce that we'll be sponsoring the CISO360 Congress in sunny Barcelona as one of their innovation partners.
Join us and the incredible speaker line-up, including Toks O., CISO, Dentons, Gadi Evron, CISO-in-residence, Team8, and Mark Logsdon, CISO, NHS England during keynote lightning talks, case studies, panels, and networking dinners.
And guess what? We still have some free tickets up for grabs! If you're interested, don't be shy, hit us up (hello@seedata.io)! We promise it will be three days of networking, insights, and tapas!
What else have we been up to?
Is the above not enough? Ok, well, there are a few more little things;
In-app announcements : We will make short announcements of new functionality directly within the app
Integrations for on-premise hosts : We've made a lot of good progress here, and hope to have something available very soon
Winning accolades: We've been picked as one of Sifted.EU's "Early Stage Startups To Watch" for 2023. (https://sifted.eu/pro/briefings/deeptech)
Building the full set of functionality for the automated deployment of our honeypot seeds, and making it easier for you to add new integrations for alerting
Autopilot : Let us propose your deployments for you, based on a few short questions. 
Integrations everywhere: We're making good progress in putting our integrations into the marketplaces of products that you work with. 
City of London Cyber Innovation Challenge: We've been invited to help City of London Corporation, Police and partners, to collect and share threat intelligence 
We hope you agree that we're building something highly useful, but we really want you to share your thoughts and feedback. We're on hello@seedata.io
Thanks, Enrico (CEO) and Matt (CTO)